Bloomberg Data Directly into Alteryx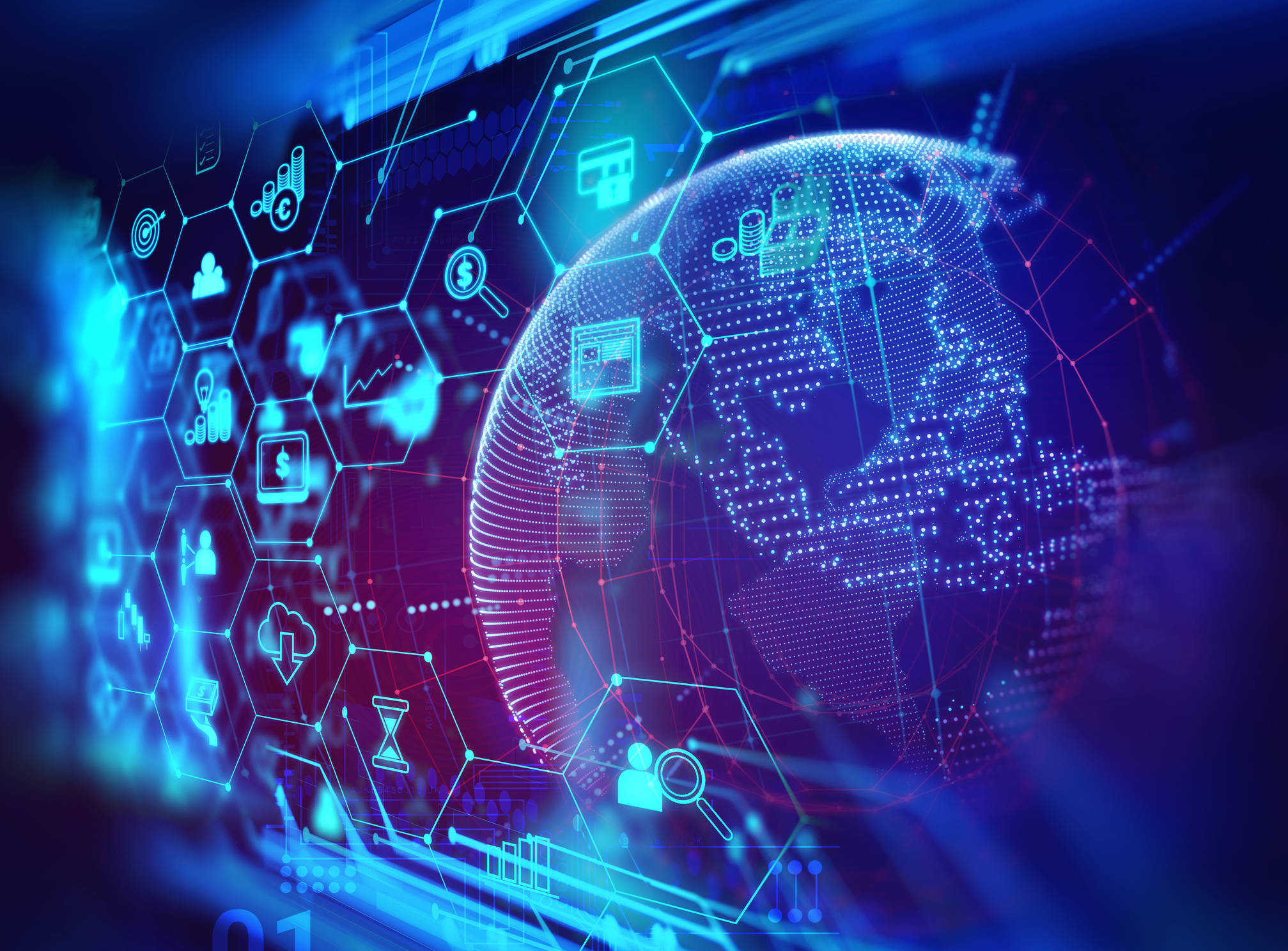 labrosenblatt is Rosenblatt Securities opportunity to showcase and commercialize some of our best work and to bring to light products we use as part of our Fintech, Trading, Market Structure and Technology Groups daily to serve our customers. Innovation over four decades is core to our DNA. For instance, in the late '80s, we were the very first firm to provide non-members with NYSE DOT access, the pre-cursor to the electronic direct market access that defines today's trading landscape.
We are experts in Alteryx, Tableau and Bloomberg. Our ACE team of practitioners built the Alteryx Bloomberg Connector (ABC Connector) to streamline our firm's need for faster data-driven insights, reporting and client discussions.
Our skilled Engineering Team loves solving challenges. With expertise in high frequency data, cloud computing, machine learning, analytics, and software engineering, we decided to apply our prowess to our favorite tools.
When married with an Alteryx ACE and former Tableau Zen Master, our output soared.
It was too good to keep to ourselves.
Incredibly Fast
Unconstrained
Released from the chains of Excel. Directly integrates the Alteryx workflow with the Bloomberg. Faster than Excel.
Opening up the power of Alteryx to tens of thousands of data fields. Heralding a new era of efficiency and productivity for practitioners.
Our ABC Connector is unconstrained when running Bloomberg EQS screens. Just run the EQS and get complete data without the throttling of results.
Unique cache feature reduces data tolls that count against usage limits.
Effortlessly handle time-zone conversions.
Seamless installation.
Try it today.
Features
As we are fond of saying, "if you can dream it, you can do it." Our ABC Connector makes that a reality as we continue to release ourselves from the constraints, potential errors and inefficiency of Excel for repeatable processes.
Flexible Data Access
The ABC Connector effortlessly accesses data directly into Alteryx. Whether it's metadata about an issue, historical intraday tick data, balance sheet information, aggregated time bars, or leveraging the power of an Equity Screen, it's now available in the Alteryx Canvas.
Connect / Drop / Run
Once logged onto Bloomberg, drop the Connector and Run the workflow. Many queries will run faster than it takes to open Alteryx.
Macros and Multiple Connectors
Streamline reports and workflows with the power of Alteryx Macros. As an example, Alteryx actions enable dynamic dates to query historical data automatically. Multiple Connectors allow historical Quarterly, Monthly, Weekly, Daily and Live data all in one workflow.
The definition of genius is taking the complex and making it simple.
— Albert Einstein
Alteryx is our secret weapon.
— Scott Burrill, Senior Partner / Managing Director, Rosenblatt
Looking to deploy the ABC Connector on Alteryx Server and Bloomberg Server? Premium Connector is in beta. Compliance is required with Alteryx and Bloomberg license agreements.